Passion for excellence and winning instinct.
DIEMME SOIL WASHING S.r.l. is a reality established in 2011 by the reorganization of DIEMME S.p.A., the historical company of the Futura Group, owned by the Melandri family.
This company was founded with the aim of strengthening the Group's presence on the market in the field of plant design, development and construction together with ad hoc services for the reclamation of sediments and soil contaminated, and waste with "Soil Washing" process technology.
The original and innovative intuitions of Primo Melandri – apical leader of the family, capable of far-sighted visions – are applied to solid-liquid separation technologies and, in general, to separation, selection and treatment of matrices of different nature.
Thus the historic Group finds out new solutions to reintroduce the technical experience of its team, gained over decades of presence on the market.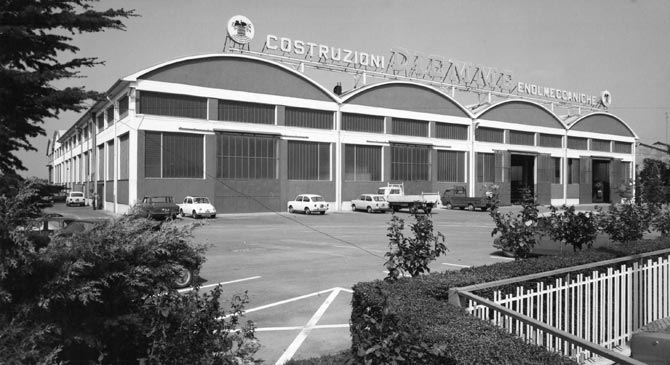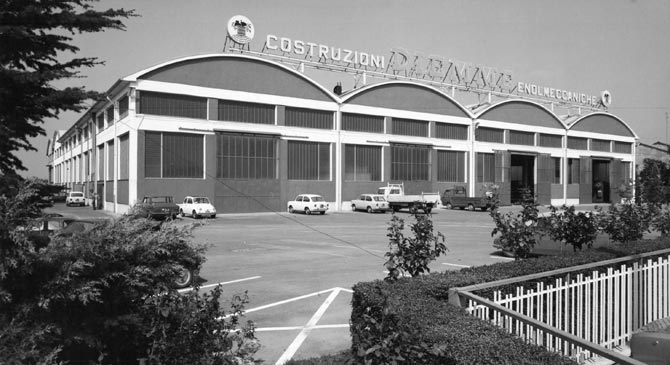 The integrated solutions, carried out in the design, development and construction of plants and services for the remediation of sediments, contaminated soils, and waste with "Soil Washing" process technology have subsequently led the company to resume with renewed enthusiasm the design, manufacture and sale of filter presses and ancillaries machines to be included in the technological lines of Soil Washing.
With this choice, however, the Melandri family has once again proved her historical know-how in the process and purification sectors, in various application fields of the mining, chemical, energy, oil & gas, pharmaceutical, food, ceramic, quarrying, drinking water and water treatment.
DIEMME SOIL WASHING S.r.l. can therefore boast the position of the only entirely Italian company, with a legacy and almost 100 years of operating experience in the sectors of solid-liquid separation technologies, filter presses and reclamation treatment plants on the national and international scene.
A strong, competent, young but experienced team, strongly oriented towards the continuous improvement of technologies and solutions that combine elements of mechanics, process chemistry, electrotechnics and electronics, safety, reliability and innovation, for winning solutions, deeply rooted in the technical tradition and attention to the customer.